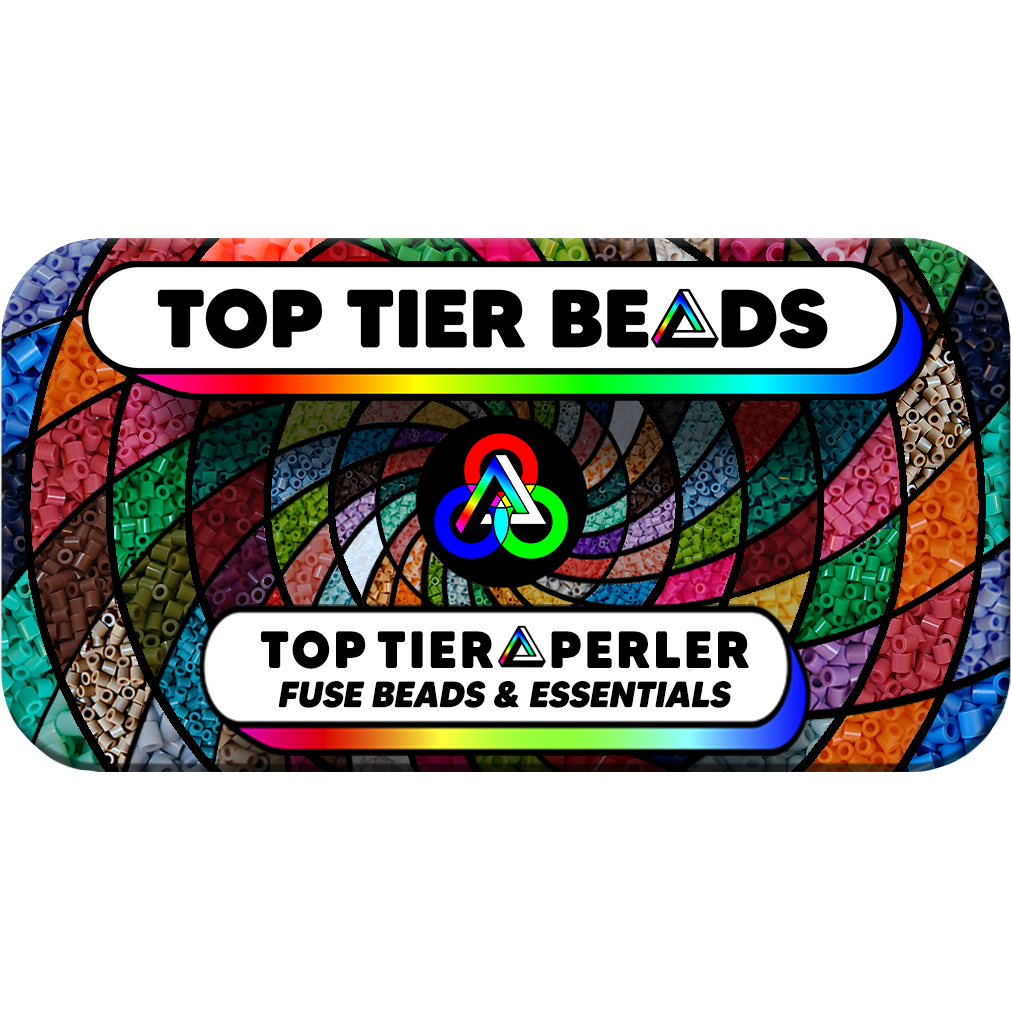 Top Tier Beads... For all your "Fuse Bead Needs"!
Top Tier Beads is the ultimate source for Fuse Bead Artists to get their supplies quickly, easily, and at affordable prices! We have Top Tier and Perler Fuse Beads, Pegboards, Tweezers, and all the essentials you need to "Bead Your Best"!
Shop Now!
Why Shop Top Tier?
Top Tier Customer Service

Support Fuse Bead Artists

We enrich the Fuse Bead community by sponsoring events and uplifting artists on our social media!

Support Ethical Business

We are a small, woman-owned local business and an equal opportunity employer.

Fast Shipping

Orders ship within 1 business day and typically arrive within 2-4 days!